If any form of marketing is crucial for a business it has to be social Media. Today 3 billion people use social media so it is far from a passing phase. This is where your customers are. This is where brand awareness is paramount.
Email Marketing is essential for every business. It is vital for increasing brand awareness and keeping in contact with customers. Used correctly email marketing is also effective in improving sales.
Video is the most consumed format on the internet today. Over 80% of all traffic will be video by 2021. It is regarded as the best format for understanding products. 81% of business use video marketing now in their business
Having a mobile app for your business is now as essential as having a website was several years ago. It is key to generating new business leads as well as increasing customer loyalty. We have the skills to build you a profession app for less than you think.
You can have a huge amount of features in your app. These features enable you to integrate your website and social media platforms together. You are able to publish audio; video; images; articles as well as create forms; reviews and take appointments – all in a flexible design.
Go digital with your business card. Have links to your whole business on your card. Never run out. Save the trees. Change things at will. Be different. Stand out from the crowd. Be ahead of the game.
Those businesses that properly use SEO as part of their online marketing strategy enjoy the benefits of increased traffic, conversions, visibility, credibility and brand awareness. It is the key to generating leads.
For writers who are interested in publishing their content, the process can seem confusing and frustrating. But it doesn't have to be. We offer a service and support that helps get your book published and brings it to market.
The right signage that expertly showcases your business is paramount. Quality graphics on the correct displays can create a lasting impact. If you want to build your brand you need to promote it visually in front of your customers.
Don't Settle For Less
Success can be made Simple
Success leaves clues. What does that mean? Well it means that the path to success does not require that you have to find your own way. All you need to do is follow the successful method that someone else is using and do the same thing. Without a proven model success will be much harder to achieve. We have the necessary knowledge and skills that can take your business to the next level. We will support you to grow your business in exactly the way you would like. Together we can make a difference.
Charge Forward
Business Marketing Built Exactly To Your Needs
We don't tell you what you need. We listen first. In order to serve and support you best we need to listen. We need to understand your business and learn from your customers. We offer many services but not all are best suited to your needs. Our primary concern is not to offer you things that you don't need but services that make a difference.
Our support is tailored to your exact needs. Our promotions are designed to reach your consistent customer base. We want to make your business better – and we can.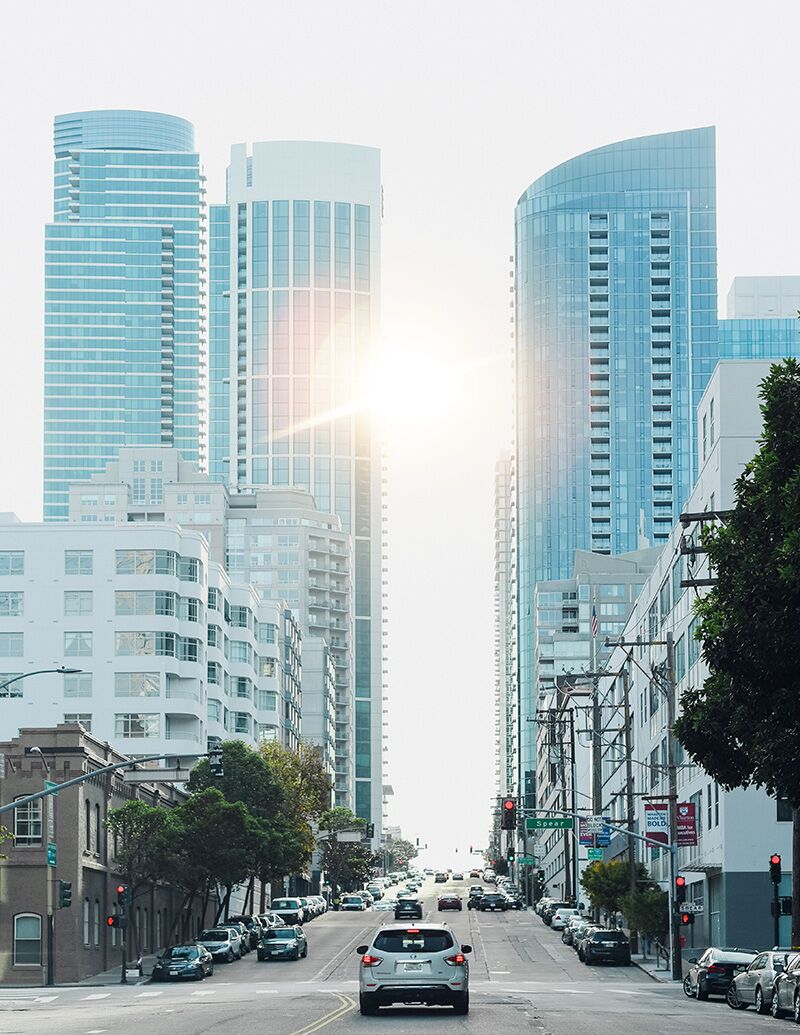 Our Specialties
We Can Do It All. Get In Touch For a Free Consultation
Business Consulting
Social Media Marketing
Email Marketing
Youtube Marketing
Website SEO
Business Mobile Apps
Digital Business Cards
Video Marketing
signage & Displays

"We doubled our attendance"
"Within a couple of weeks of our new redesigned website going live we doubled our normal congregation at one service and had to turn people away for lack of room at another."
Rev Jeremy Tear – St Mary's C of E
"A website that perfectly expresses my ideas"
"From just a conversation they have designed a website that fully represents my family business and has all the bells and whistles to make it a success. I couldn't be more satisfied. Excellent service "
David G – Director, Verde International
"Incredible results. Awesome."
"We set up a brand new Facebook page and through Inspire Digital we wnt from 0 followers to 11k in just 5 days. I would not have believed it was possible until I saw it with my own eyes. Incredible. To say we were impressed is an understatement"
Simple Truths
Here Are Some Results
that We Have Achieved For Our Clients
100%
MORE ATTENDANCE AT SERVICES
St Mary's
Church of England
11,000
FACEBOOK FOLLOWERS IN JUST 5 DAYS
Simple Truths
No. 1
VIDEO RANKING ON YOUTUBE
Every Video Client
Business Seeds Limited
24 Dark Lane, Hollywood,
Birmingham, Worcestershire B47 5BT
paulshelton@businessseeds.com