SOCIAL MEDIA
People often speak of various ages that have transformed the way we live. For Example there was the Agricultural Age where farming and village life was the dominant expression of life. We have also had the Industrial age where manufacturing and factory life became the dominant expression of life. Today, I believe, we are living in the information age where we are producing information like never before and access to news and content is virtually instant. This dawn of the Internet has transformed our lives and has had knock-on effects with technology.
The biggest effect has been in the area of the smartphone and the subsequent apps and channels that this has spawned. Today we can communicate across the world in seconds and we can build communities that do not require proximity. This is an incredible opportunity for businesses and is a vital activity that cannot be ignored.
Every Business needs to be present where both it current clients and future customers are. With billions of people on social media it is a market place of people that is an absolute must for every business. However, it is imperative that your social media is done correctly. Many businesses unfortunately, waste both time and money by following an incorrect social media strategy. This does more harm than good. If you are going to do it – do it well.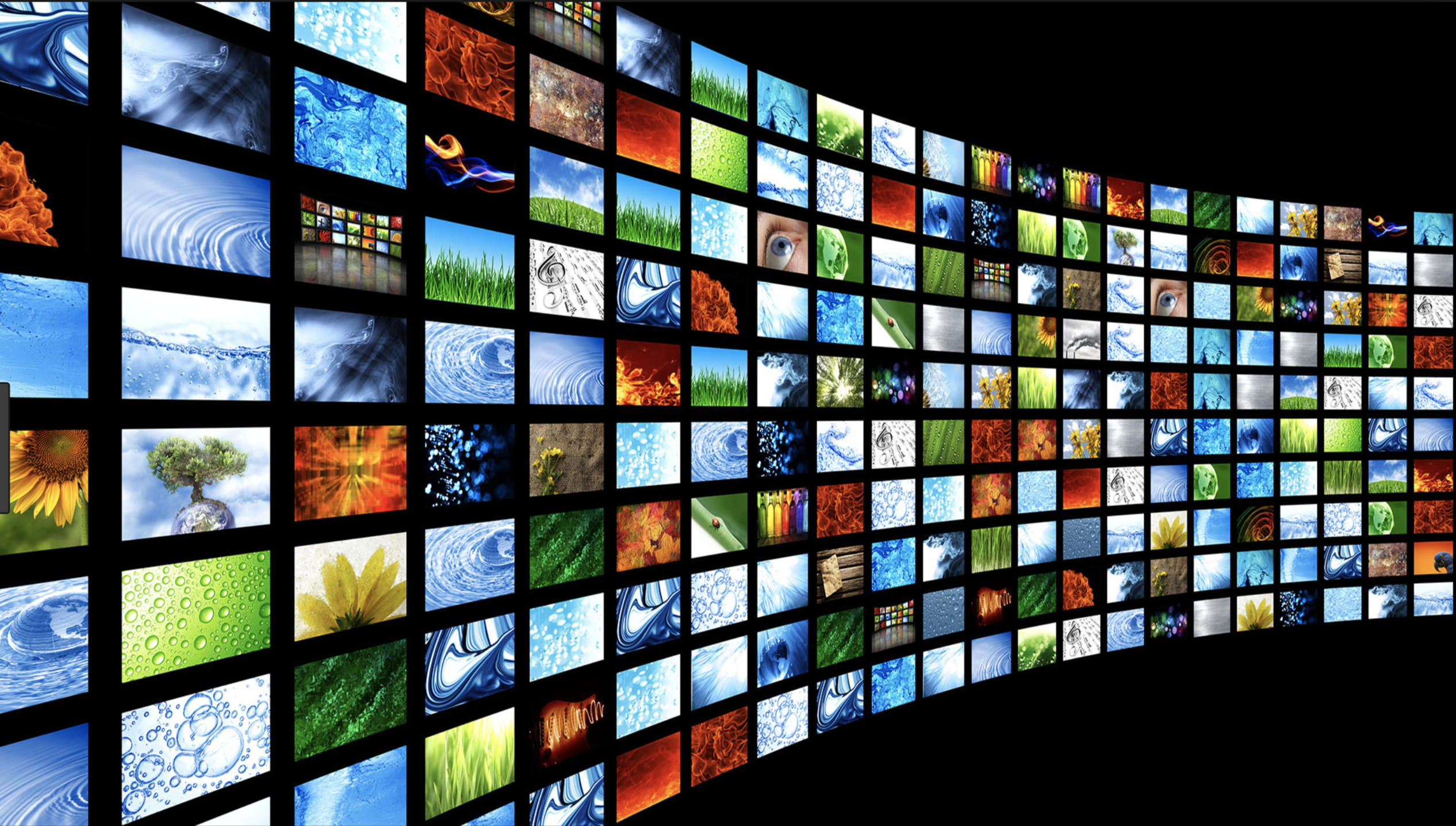 The opportunities that social media provides to businesses are limited only by someone's imagination. Today we can gain access to so many individuals and present to them your unique brand. Its is an unprecedented opportunity with statistics showing that people reach for their smartphone an average of eighty times per day. Likewise for many their phones is never less than three feet away. If your business wants to effectively reach people with your products and/or services then you need to know exactly what you are doing.
Building Fans
Letting the community know that your business is out there. Sharing your message. Telling people about your products and/or services.
Publicising Events
Letting the community know about specific events / news that might be of interest to them.
Customer Service
Communicating with clients in regard to giving information or answering questions.
Lead Generation
Gaining customer leads for your marketing strategy
Business Seeds are able to offer a bespoke service covering all these aspects of Social Media. They are experts in creating an engaging online business presence. If you would like to know more about their services or training then please contact us using the form below.
Business Seeds Limited
24 Dark Lane, Hollywood,
Birmingham, Worcestershire B47 5BT
paulshelton@businessseeds.com